Perfecting the Art of Animal Training
Lights. Camera. Animal Action.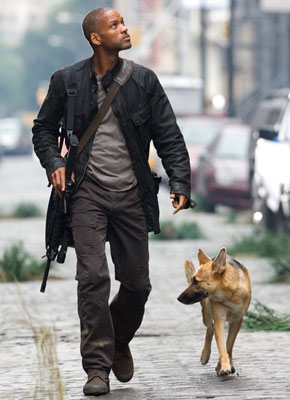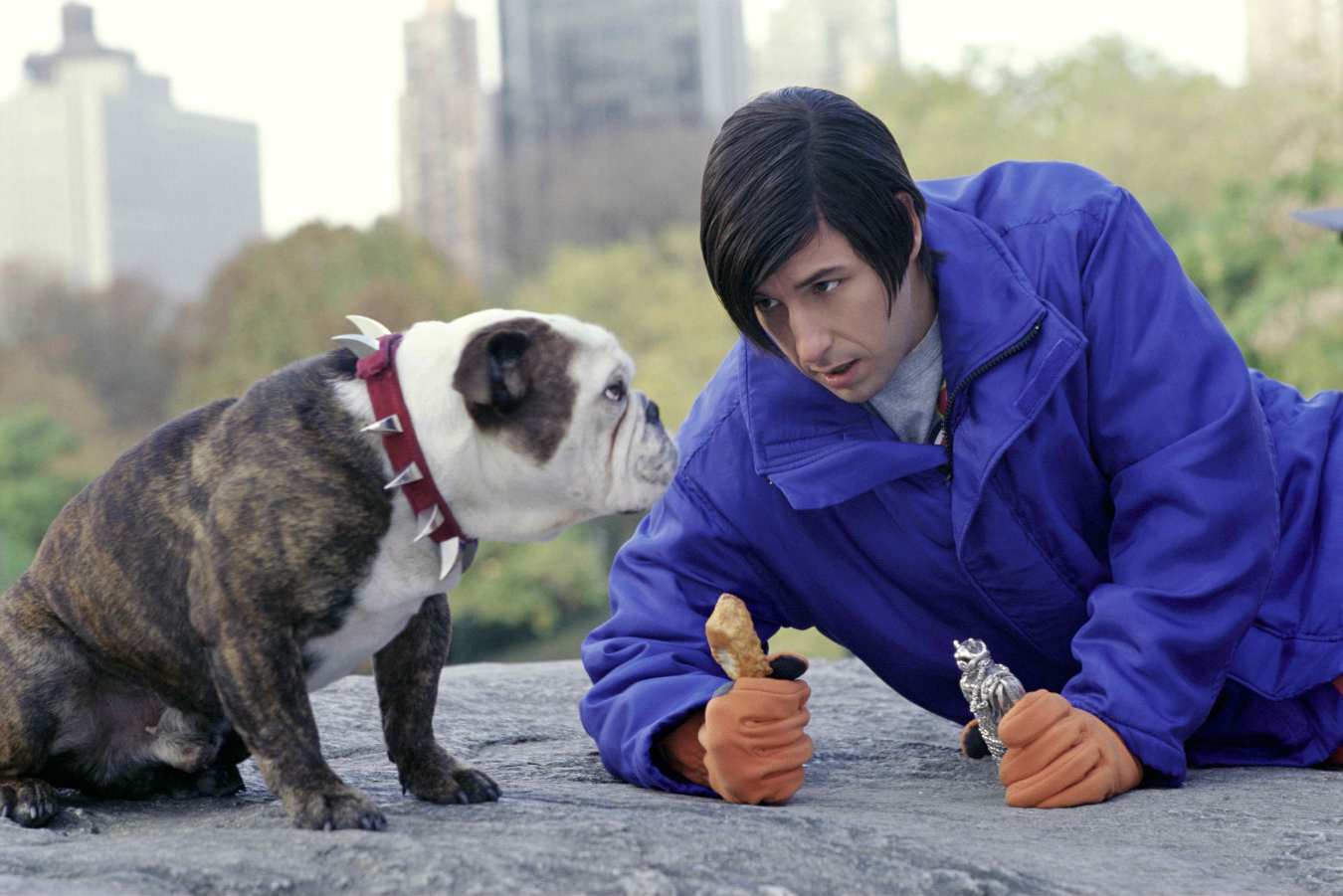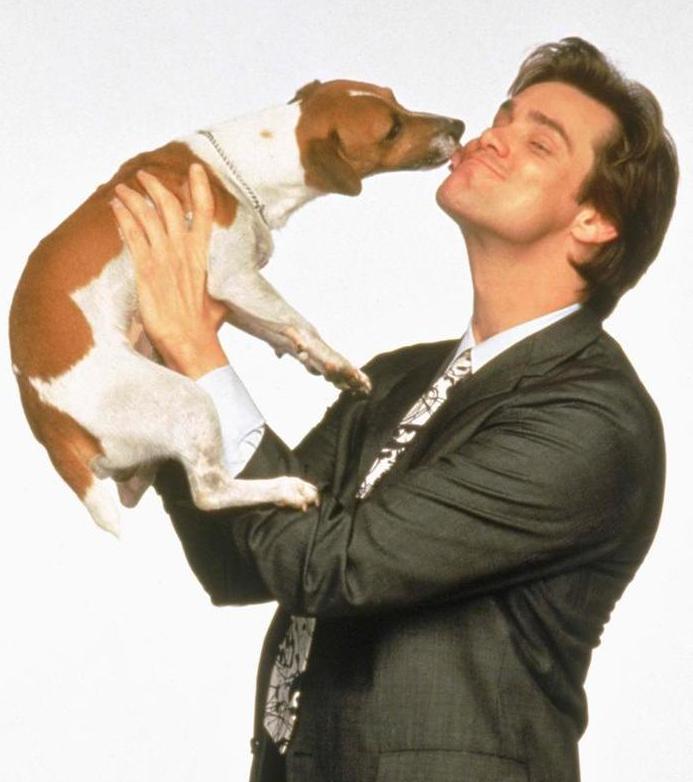 Hands-On Animal Trainers for the Entertainment Industry
For more than 40 years, Steve Berens' Animals of Distinction has provided outstanding animal training services to the members of the entertainment sector. We enjoy the challenge of bringing animal characters to life on the screen.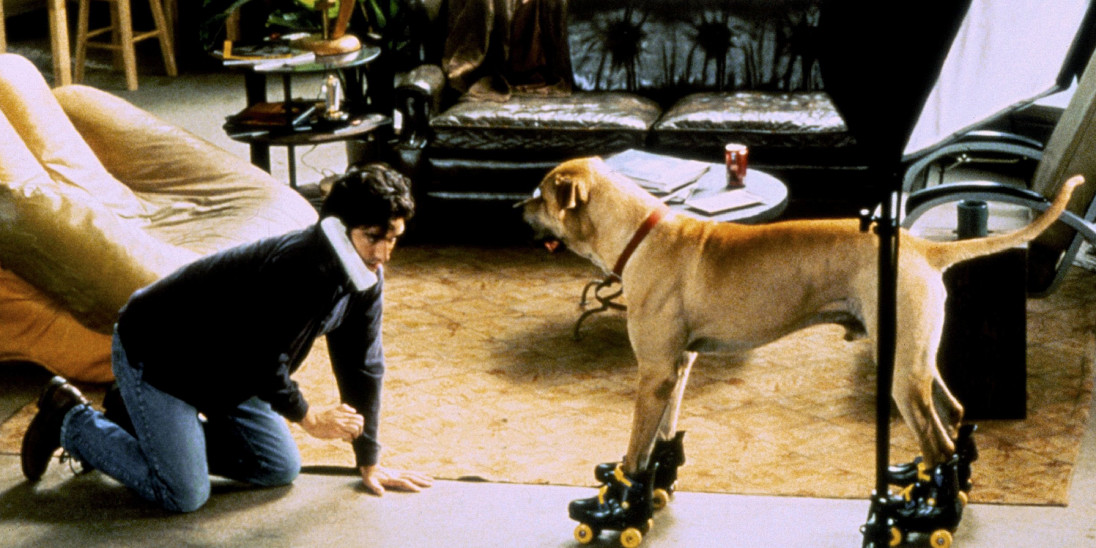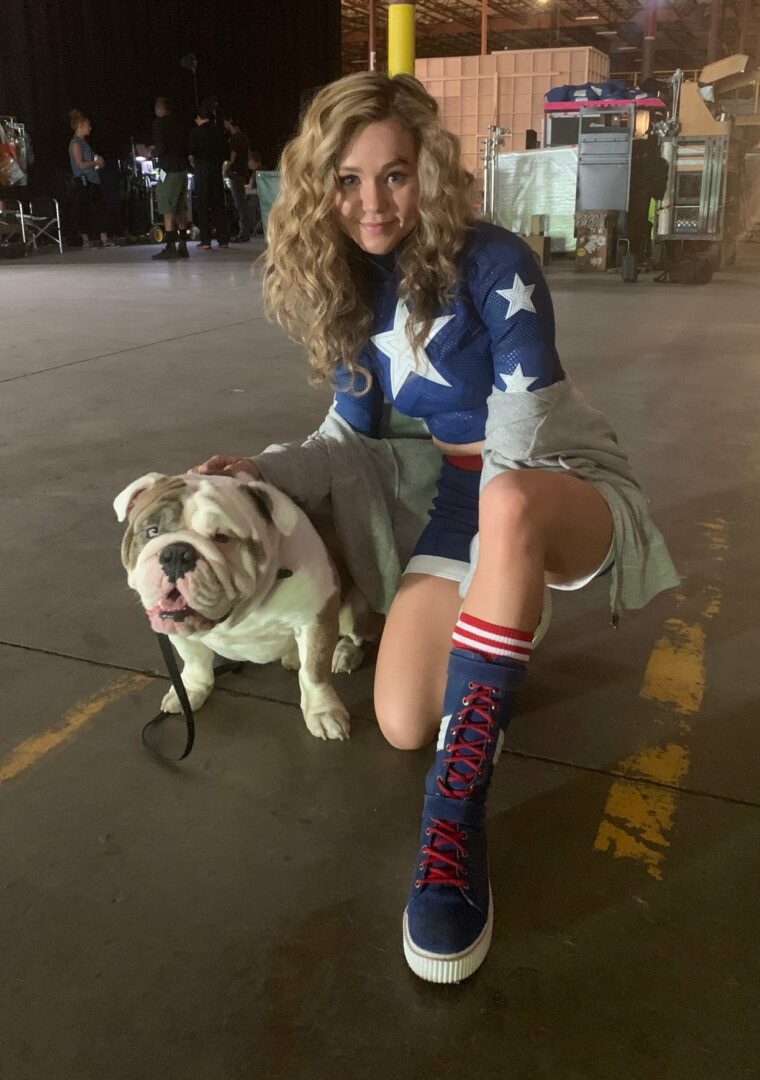 We offer a high level of professionalism. Because most of our business comes from word of mouth, we take great pride in our ability to attract clientele by simply doing our job well.
Our goal is to help you fully realize your vision. We believe that the director should not have to compromise his or her artistry just because there is an animal in the scene.
Training
Script breakdowns
Budgeting
Coordinating
Stunts involving animals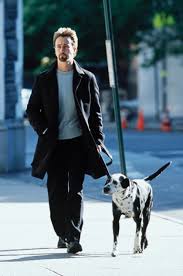 We've Seen It All
We specialize in dogs and cats, but that's not all we do. Over the years, we have taken on several jobs that involved livestock as well as exotic animals.
Size Doesn't Matter
No job is too big or too small for Steve Berens' Animals of Distinction. Every job gets the hands-on attention to detail it deserves.
Expect the Best
Our higher level of training has consistently saved productions time and money. When you call us you will get the benefit of our experience in working with trainers that understand camera angles and the intricacies of meshing live animal action with visual effects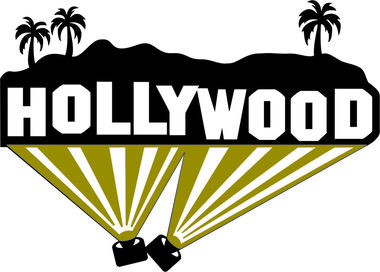 We have offices in the Los Angeles and Atlanta area.